CSE Students placed in MNCs
Posted By bbsbec1 on July 27, 2021
Students of final year of Computer Science and Engineering Department of Baba Banda Singh Bahadur Engineering College, Fategarh Sahib have got placed in renowned MNCs.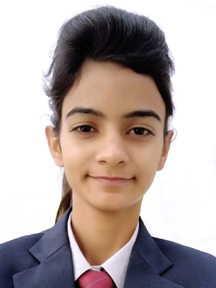 Nancy B. Kumar, a final year CSE Student has got placed as Application DevelopmentAssociatein a leading MNC,ACCENTURE with annual package of 4.5 LPA. Two more students,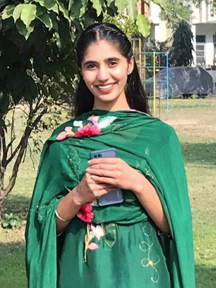 Rajwinder kaur and Parmeet Singh too have grabbed the golden opportunities to work with leading MNCs.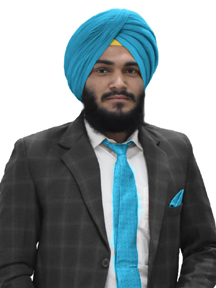 Parmeet Singh has got placed as Software Developer in AMDOCS, a leading MNC with an annual package of 3.5 LPA. Rajwinder Kaur has got placed as Engineering Trainee in COFORGE, a leading MNC of Noida with an annual package of 3.65 LPA.
Principal BBSBEC, Dr. Lakhvir Singh took pride on the distinguished achievement of Nancy, Rajwinder kaur and Parmeet Singh and wished them good luck for their future endeavours. He also congratulated and appreciated team efforts of CSE department. Dr. JS Oberoi (T&P Incharge) also acknowledged the hard work of the students in achieving marvellous success time and again. Dr. KanwalvirSingh Dhindsa (Prof. & Head CSE Department) congratulated the students for their exemplary achievement, which he said, has been the hallmark of CSE Department and hoped many more CSE students to get placed in reputed MNCs in near future.