Green Practices
Green Practices
Bicycles are used by staff and students on campus. There are adequate facilities to park bicycles at different locations on campus, including the main gate parking and Hostels.
Public transport: Most students use public transport for commuting since the College is well connected by train and bus services. College has its own transport facility to fetch students from surrounding areas like Patiala, Ropar, Mohali, Chandigarh and Ludhiana. Motorised vehicles are prohibited for students inside the campus they are stopped at the main gate of the college.
Pedestrian-friendly roads: All roads on campus are pedestrian-friendly as vehicle movement is limited on campus. Students are encouraged to walk around the campus.
Use of disposable plastic cups is banned on campus.
Care is taken to avoid plastic waste accumulation during College and Department events.
To minimise accumulation of plastic waste, canteens are encouraged to use disposable eco-friendly paper plates and cups.
In the college functions steel utensils are used, these utensils are collected from the main Gurudwara Sahib.
Drinking water purifiers are provided on campus and in each hostel dining Hall to reduce the use of plastic bottles.
Most of the important communications to the staff members of all the Departments and offices are sent via e-mails
The Institution is housed in a sprawling pollution-free campus of 75 acres and is located in the sacred surroundings of historic Gurdwara of Fatehgarh Sahib. The total area of BBSBEC, Fatehgarh Sahib is 303514 m2 out of which the built-up area (include Roads) is 25% (i.e 75878.5 m2) and plantation area is 75% (i.e. 227635.5 m2).
The area is immensely diverse with a variety of tree species performing a variety of functions.
There are total 81 types of trees in the College
Total 2387 tree in the college.
The average annual temperature in Fatehgarh Sahib is 24.3 °C.
Ph Level of the water is 7.60
Total dissolved Solids are 340 as capered to agreeable levels of 500.
Most of these tree species are planted in different periods of time through various plantation programmes organised by the authority and have become an integral part of the college. The trees of the college have increased the quality of life, not only the college fraternity but also the people around of the college in terms of contributing to our environment by providing oxygen, improving air quality, climate amelioration, conservation of water, preserving soil, and supporting wildlife, controlling climate by moderating the effects of the sun, rain and wind. Leaves absorb and filter the sun's radiant energy, keeping things cool in summer. Many spices of birds are dependent on these trees mainly for food and shelter. Nectar of flowers and plants is a favourite of birds and many insects. Leaf – covered branches keep many animals, such as birds and squirrels, out of reach of predators. (Ref. taken from Green Audit Report of the College).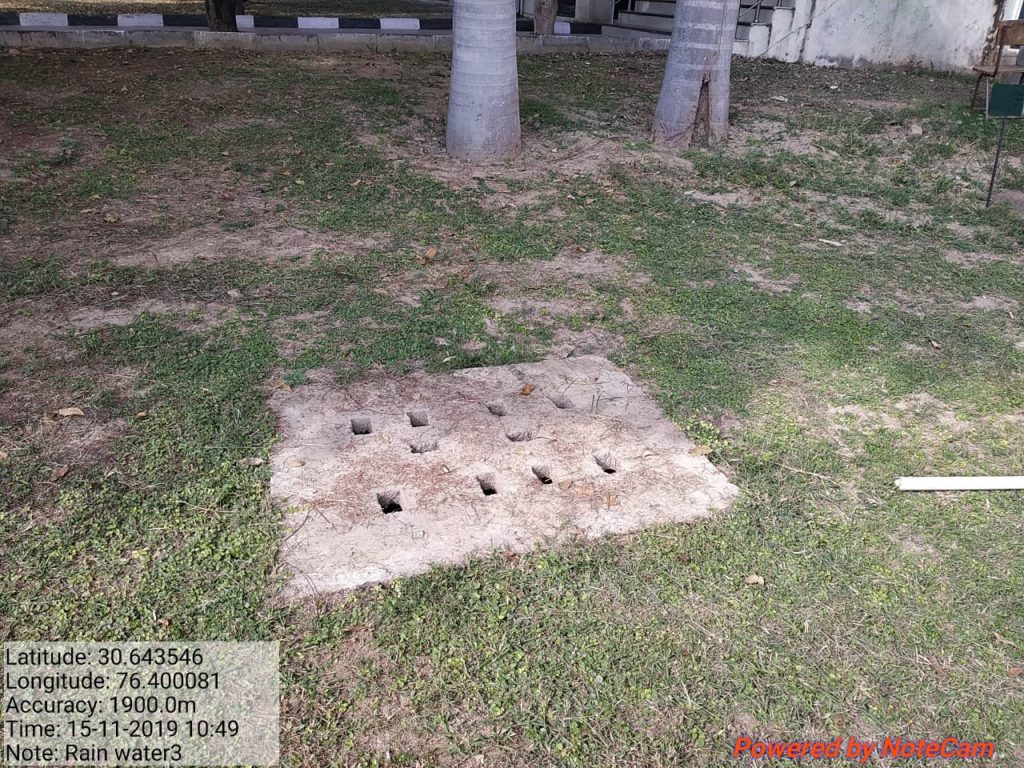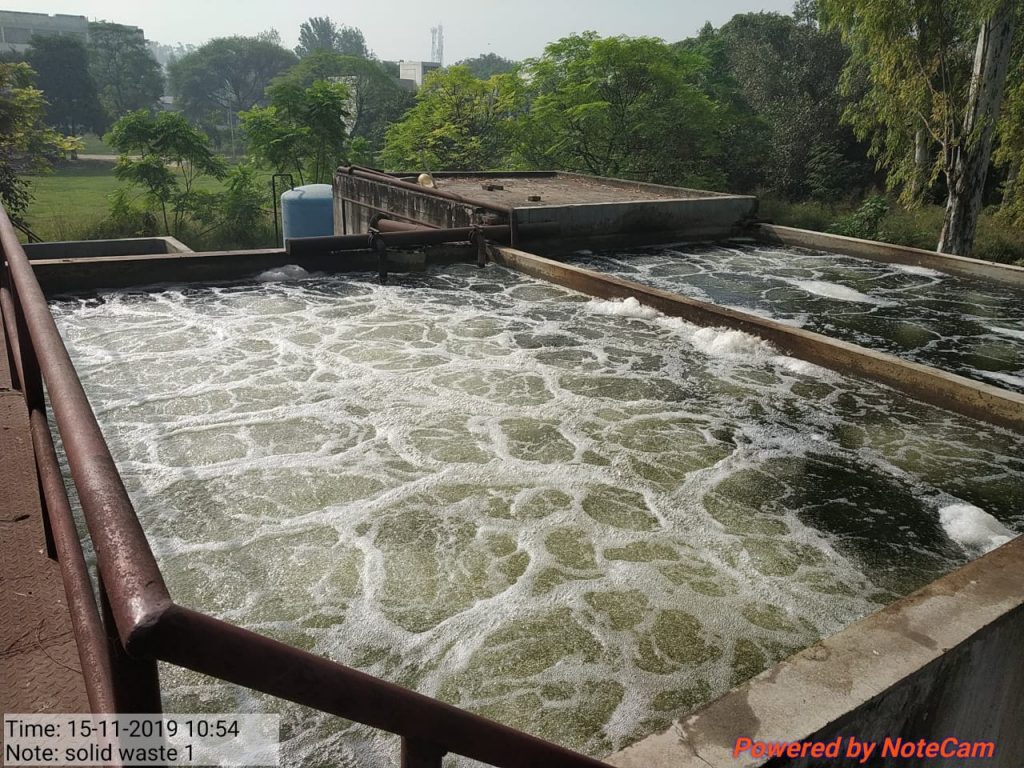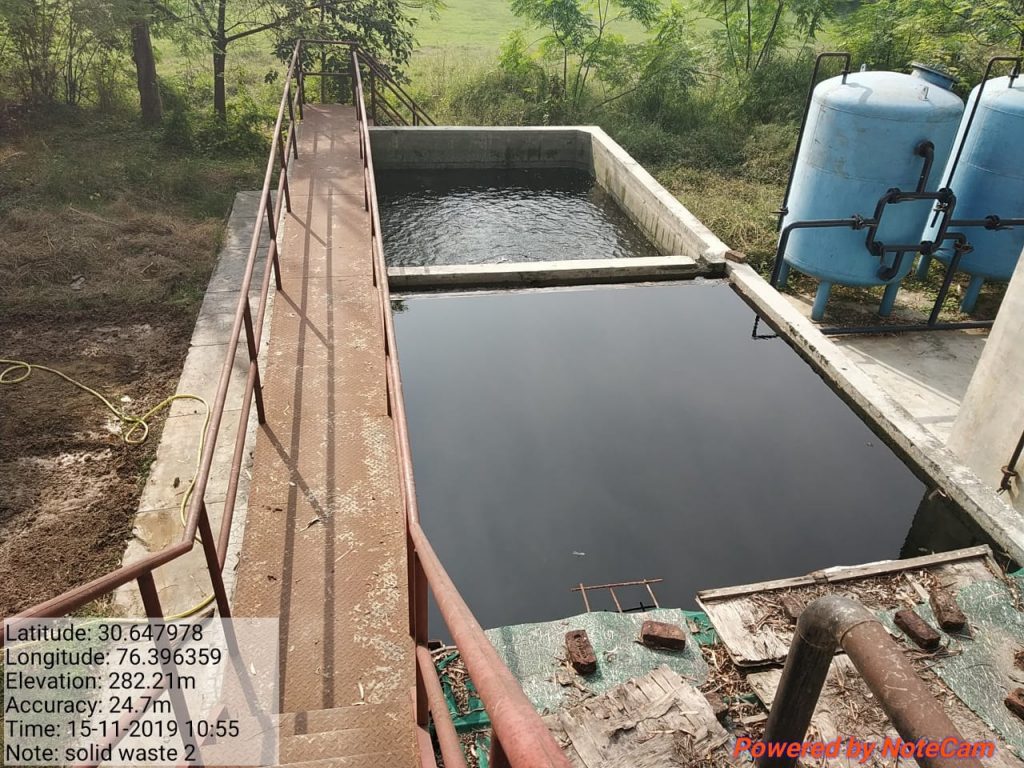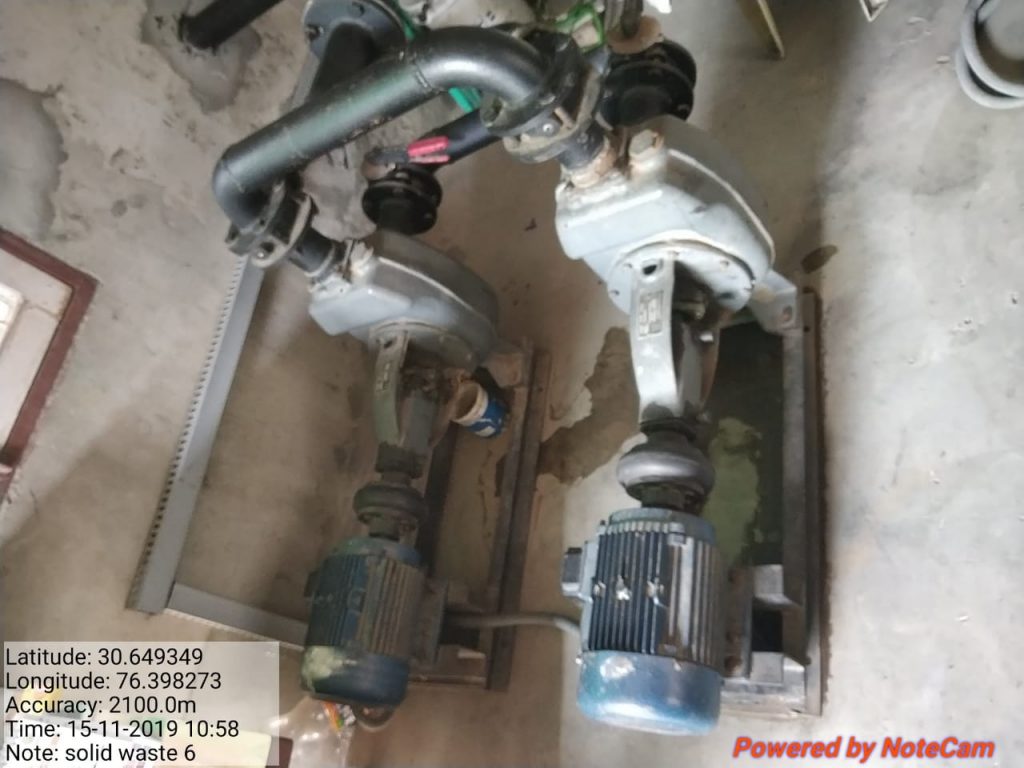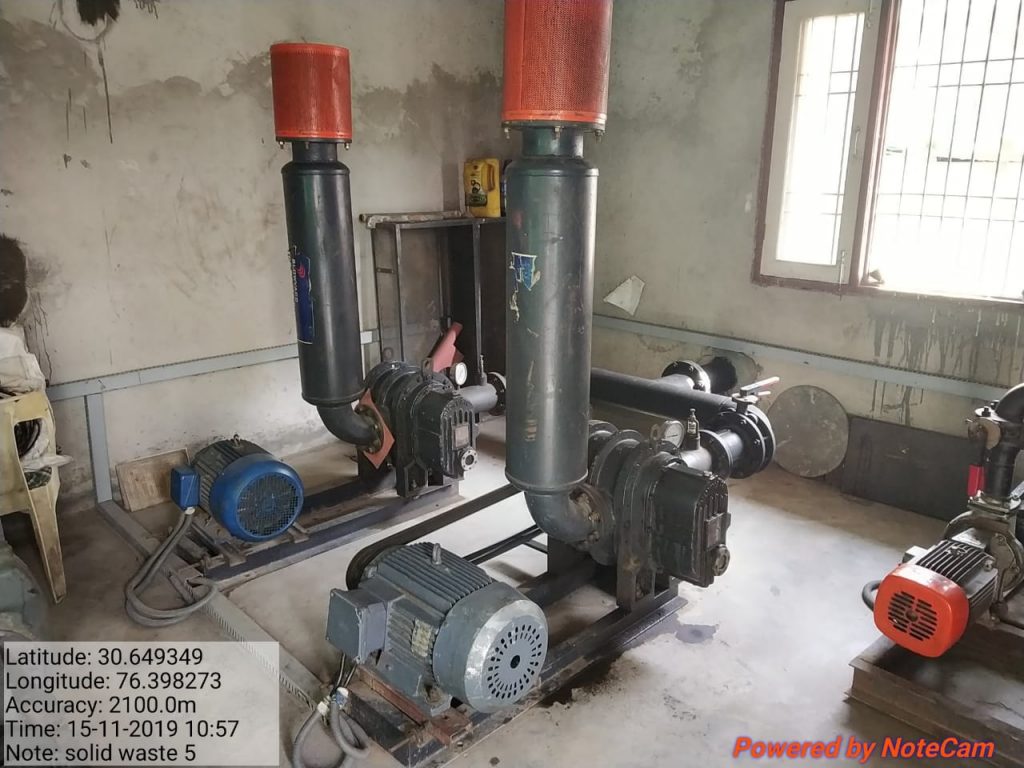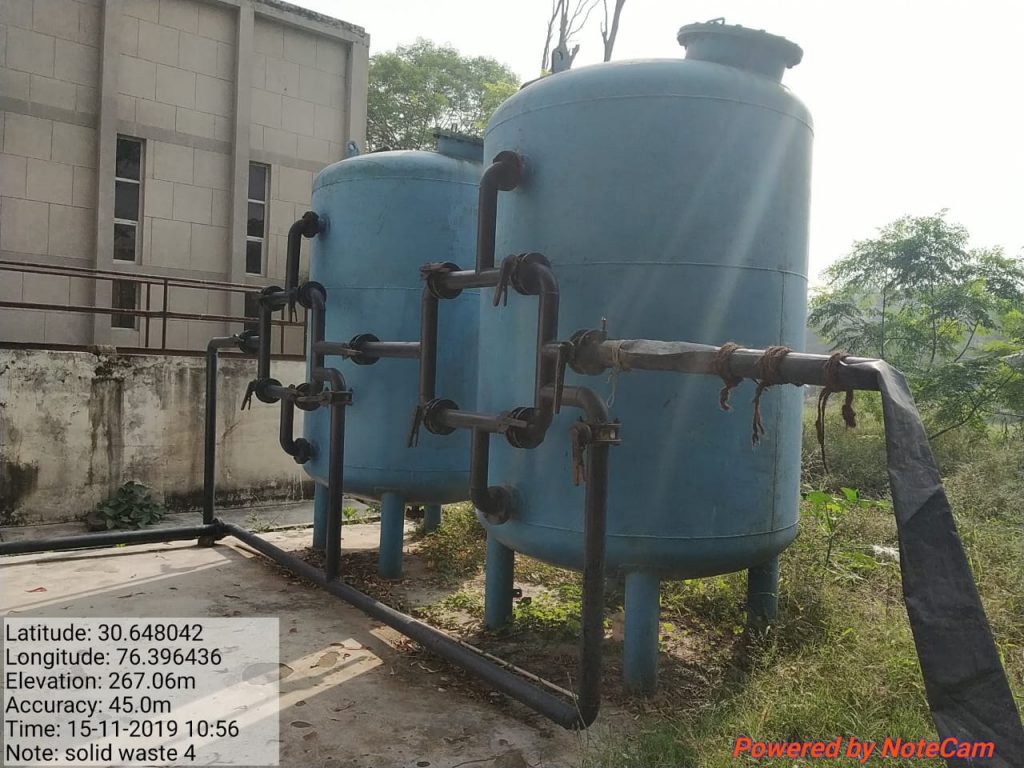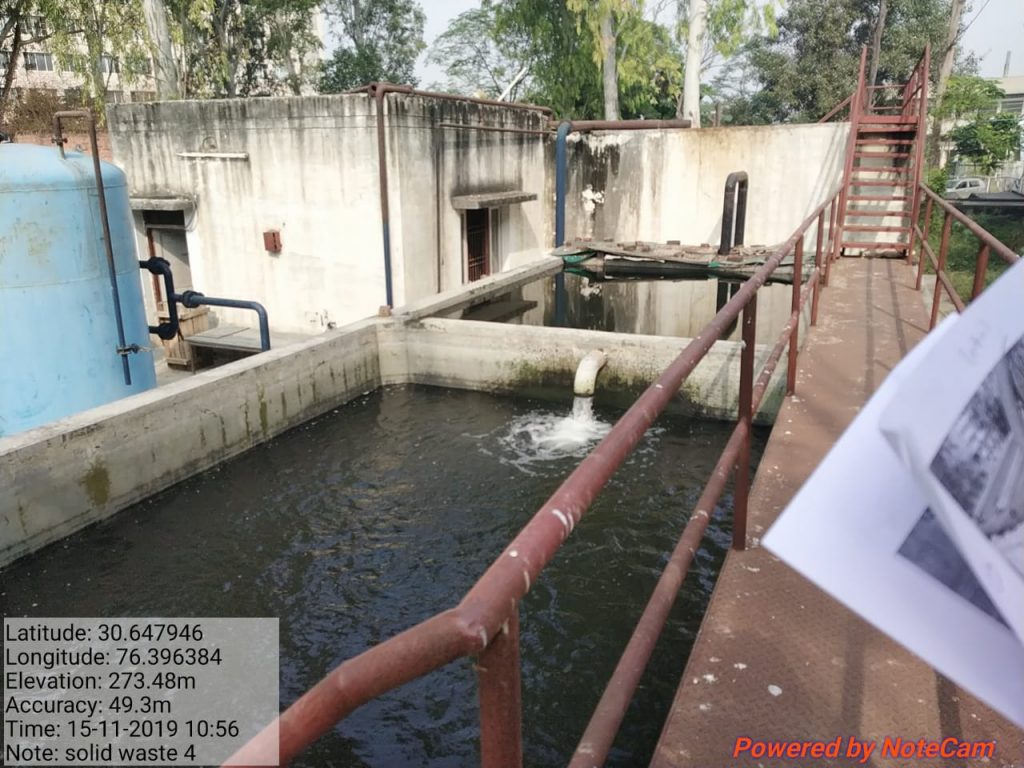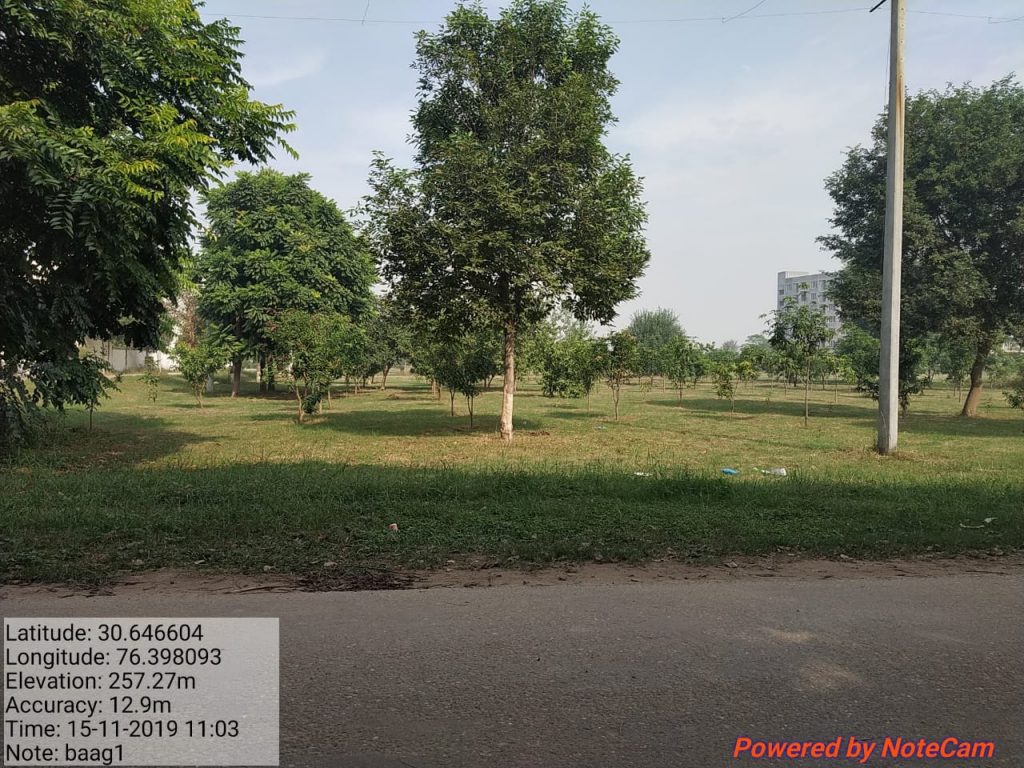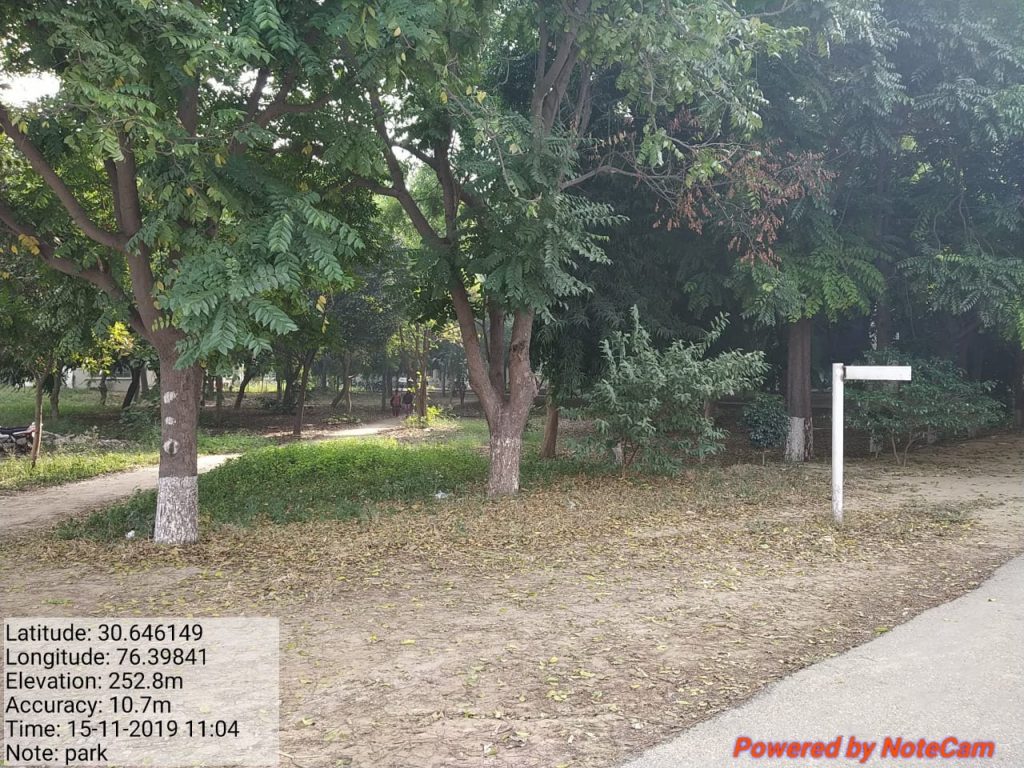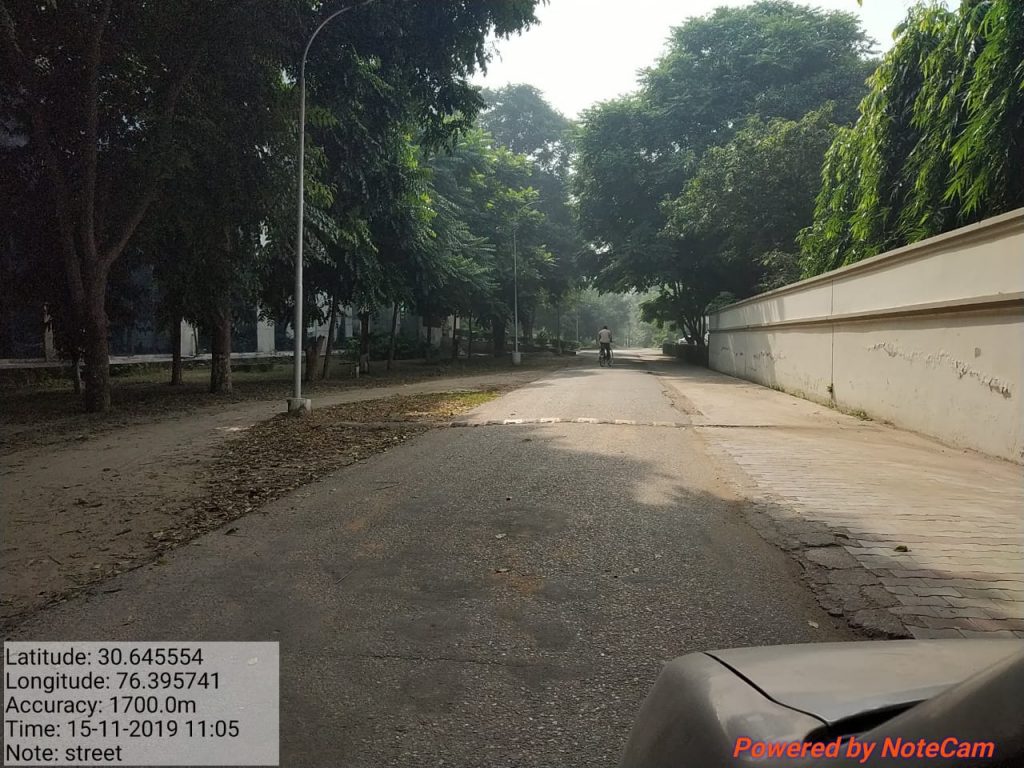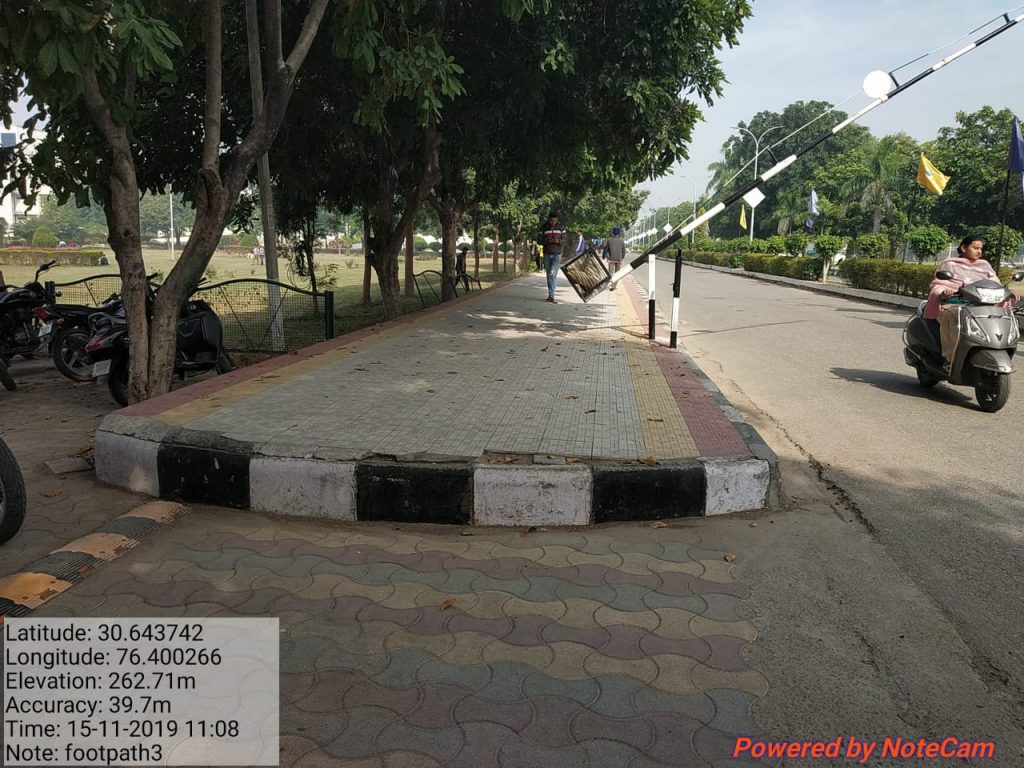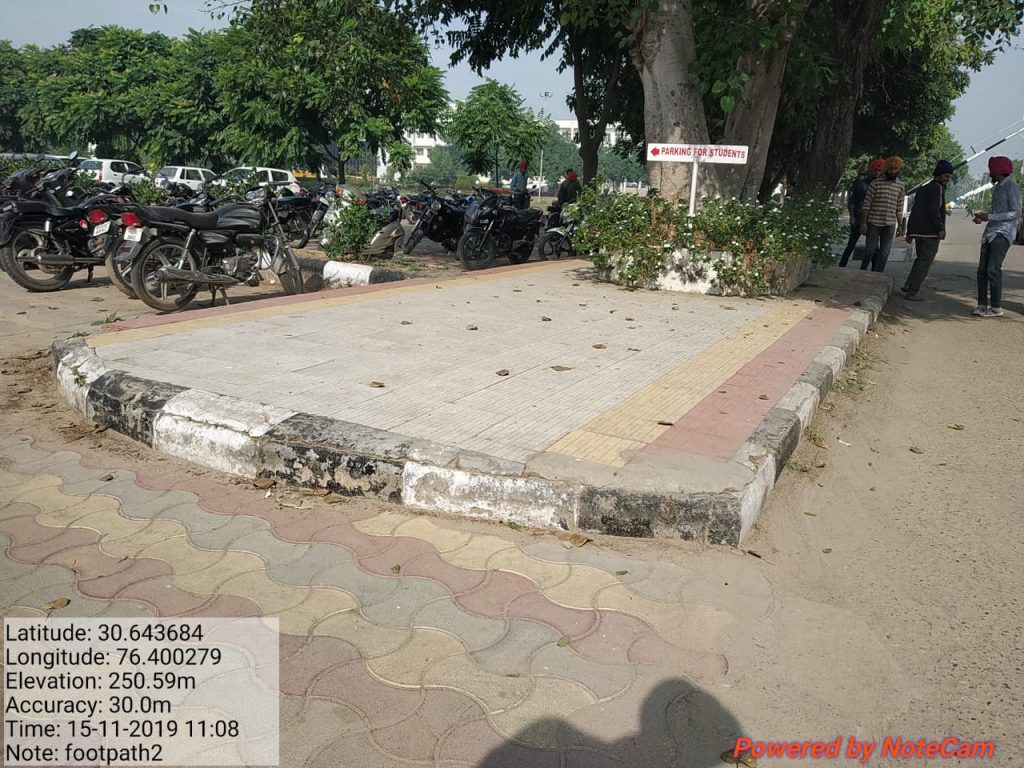 Solid Waste Management
After collecting the waste from all around the college, waste segregation has been done into dry waste and wet waste. Dry waste includes paper, cardboard, glass tin cans etc. Wet waste on the other hand, refers to organic waste such as vegetable seeds, left-over food etc. Separating our waste is essential as the amount of waste being generated today causes immense problem. Household waste are separated daily into different bags for the different categories of waste such as wet and dry waste, which are disposed separately. The material was composted and evaluated as a fertilizing material. Composting of these waste resulted in the production of good quality materials that can be used as soil amendments and source of plant nutrients.
The biological reusable waste generated are processed as organic manure for the plants available in the college campus and the other solid waste generated in the college campus is taken to the community bin of Fatehgarh Sahib Municipality for recycling and disposal.
 Wooden scraps found on campus are reused in mending damaged furniture.
 Paper waste is sold to vendors for recycling at regular intervals.
 NSS regularly conduct campus cleaning drives, and also help to segregate waste after college events.
 Students also reuse solid waste to make decorative items for college cultural events.
Rain water harvesting structures and utilization in the campus
The Institution guarantees that the water wastage is limited at an ideal dimension and the flawed taps and pipes are under normal check and subsequently no loss of water is watched, neither by any spillages nor by flood from overhead tanks. The college has actualized water reaping (RWH) inside its grounds for putting away and reuse near the Giani Ditt Singh Auditorium and between the North and South Block of the campus.
5 RWH wells were laid in various places of the campus to ensure the proper percolation of
rainwater to recharge and replenish the ground water.
Four Borewell has been dig up to recharge the ground water two 200 feet and two 20 feet Well type.