Center of Excellence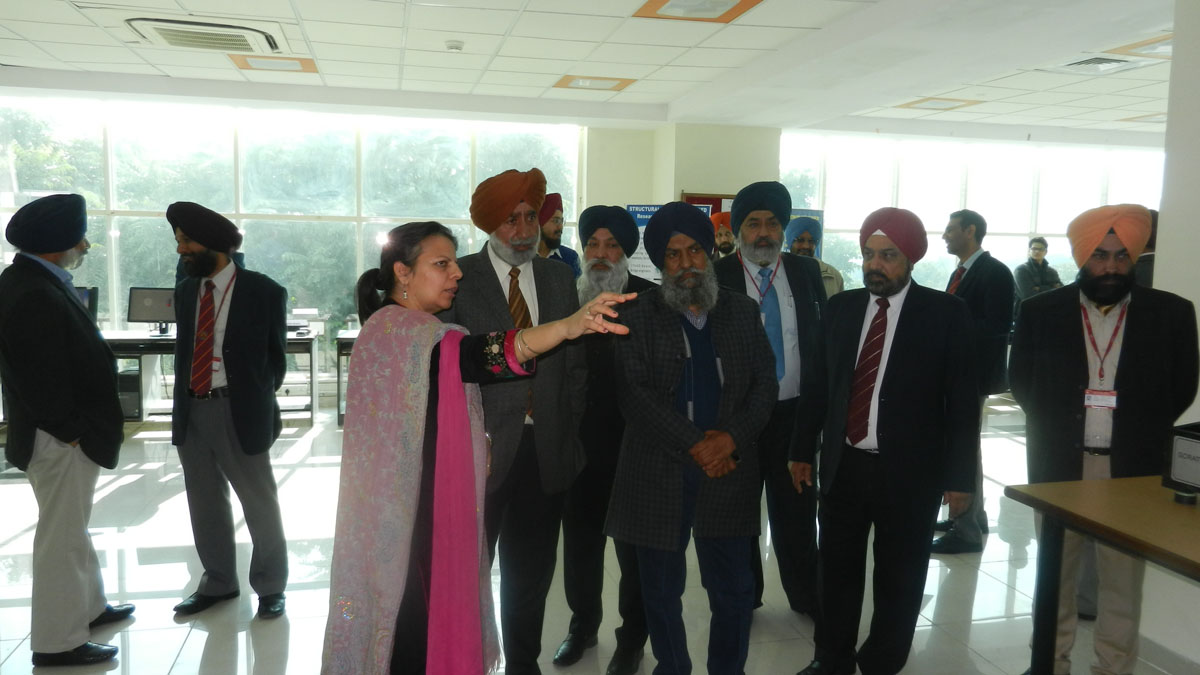 IIT Bombay Spoken Tutorial Labs: IIT Bombay Spoken Tutorial online test was successfully conducted in the Computer Centre of CSE & IT Department @BBSBEC campus on 3-4th Nov. 2016 and, thus becoming the first institution in MRS Punjab Technical University, Bathinda, to conduct same. Students from all branches (CSE, IT, MECH, ECE, EE) appeared for the online test for free softwares (that are part of IIT Bombay FOSS – Free open-source software Project). Objective type test was conducted for softwares such as C++, Latex, and SciLab. Overall, 800 students of various branches of 3rd sem., 5th sem. and 7th sem. participated in the two-day event. Students from various branches, who cleared the online test, were able to download their certificates directly from IIT Bombay website.
IIT BombayFOSS Center: It is a matter of great pride that BBSBEC has become the first institute, affiliated to MRSPTU, to be the IIT Bombay FOSS (Free open-source software Project) Center in district Fatehgarh Sahib. Open Source Lab has been set up in CSE & IT department for converting entire campus into an Open Source hub in future. Videos (from Experts from IIT Bombay) & expert lectures of Scilab, QCAD, LaTeX and Python are being used for training students and faculty in the FOSS CENTRE
NITTTR Remote Centre: CSE&IT Department established NITTTR Remote Centre in CSE Conference hall in which first FDP on 'Cloud Computing' was organized in collaboration with NITTTR, Chandigarh from 5-9thDec. 2016
–> Oracle Academy: BBSBEC is also now member of Oracle academy. Faculty from CSE&IT Department have been trained by Oracle experts in Dec. 2016 for imparting further training to    students@BBSBEC. Software from Oracle can be downloaded freely for use along with the related documentation.
        IITR ROPAR