Civil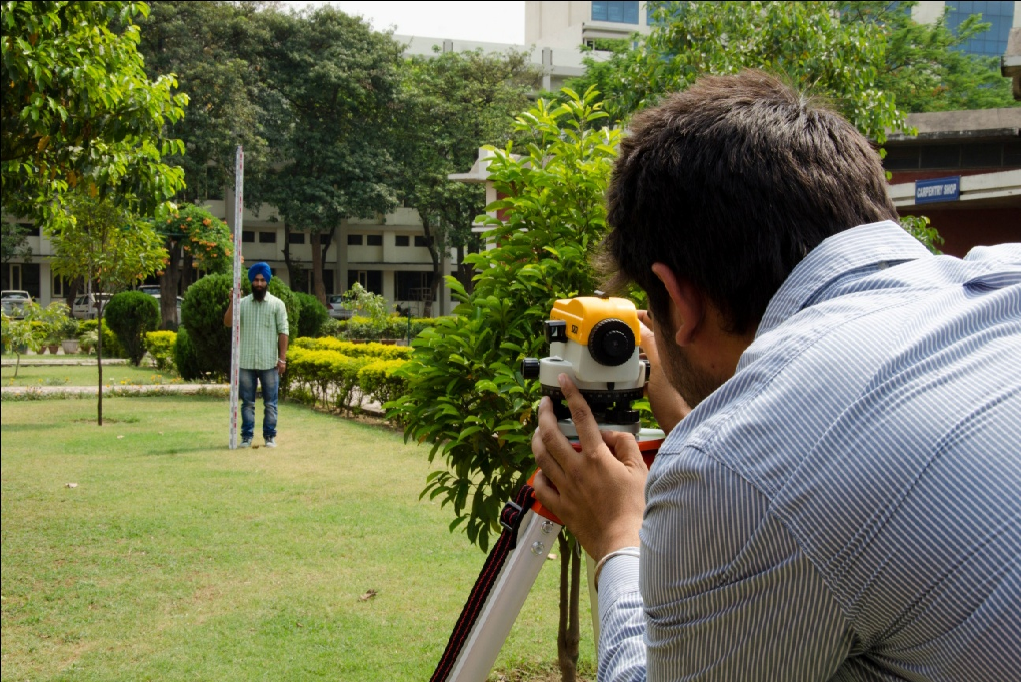 Building the Foundation for Futuristic Infrastructure…
Civil engineering is a broad field containing many engineering sub-fields, such as structure designing, transportation engineering, environmental engineering, geo-technical engineering, and construction engineering. Civil engineers design and supervise the construction of buildings, highways, railways, airports, tunnels, dams, bridges, as well as fluid transport systems.
The Department of Civil Engineering was established in the year 2011 with an intake of 60 students. The objective of the department is to impart high quality education to the undergraduates, enabling them to succeed in positions in civil engineering profession.
Salient Features of the Department
Dedicated, experienced and stable faculty.
Separate Wi-Fi enabled new civil engineering department building having more than 50,000 sq. feet area.
9 dedicated civil engineering labs equipped with latest state of the art equipment capable of performing all testing and field work assignments.
Computers lab equipped with latest hardware (Dell/HP make workstations/PCs) and industry relevant analysis and design software (STAAD Pro V8i with STAAD Foundation Advance & ANSYS Academic Research CFD)
Surveying lab equipped with latest Windows based Total Station with GPS imported from Trimble, a USA based company and Electronic Theodolites.
A well-stocked departmental library.
Provision for separate cafeteria and girl's common room.
Provision for spacious seminar and conference halls.