CSE Student got selected as the "Google Developer Student Club Lead '2021-22"
Posted By bbsbec1 on July 27, 2021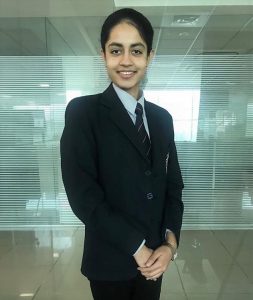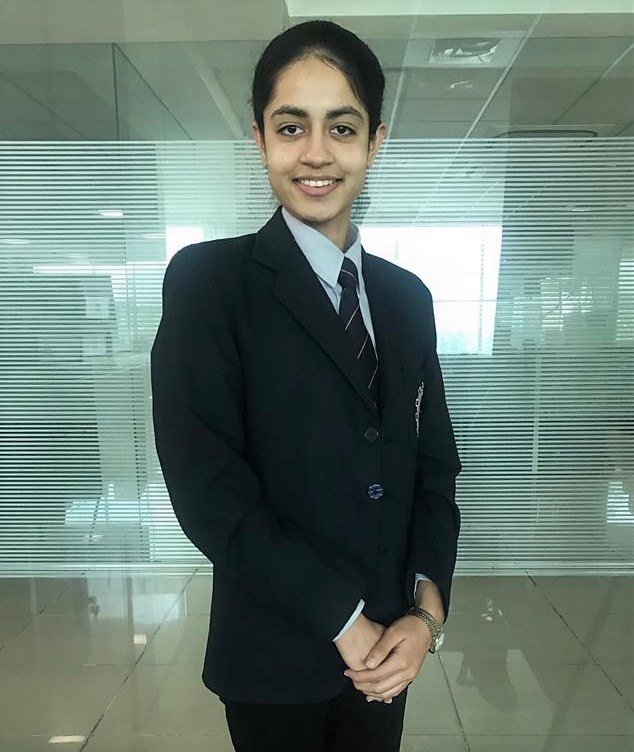 Ms. Mehakdeep Kaur, Computer Science & Engineering student of 3rd year, Banda Singh Bahadur Engineering   College has been selected as the Google Developer Student Club Lead for the Baba Banda Singh Bahadur Engineering College Campus for the academic year 2021-22. As a DSC Lead, she will Conduct regular workshops or meetups related to computer programming and software engineering to increase the awareness about Google products and technologies among students.
Google Developer Student Club is a technical community where students from all the universities around the world get the opportunity to learn, share their ideas and develop projects that are likely to solve day to day universe problems supported by Google. This platform will provide excellent opportunity to the students to enhance their overall personality as future entrepreneurs.
Principal BBSBEC, Dr. Lakhvir Singh extend heartiest congratulations to Mehakdeep Kaur for her impressive achievement and wish good luck for her future endeavors. Dr. Kanwalvir Singh Dhindsa (Professor & Head, CSE Department) also congratulated the student for her marvelous achievement & highlighted it as a stepping stone for other students to follow.