CSE Student selected for 'USA Grace Hopper Student Scholarship-2021'
Posted By bbsbec3 on July 7, 2021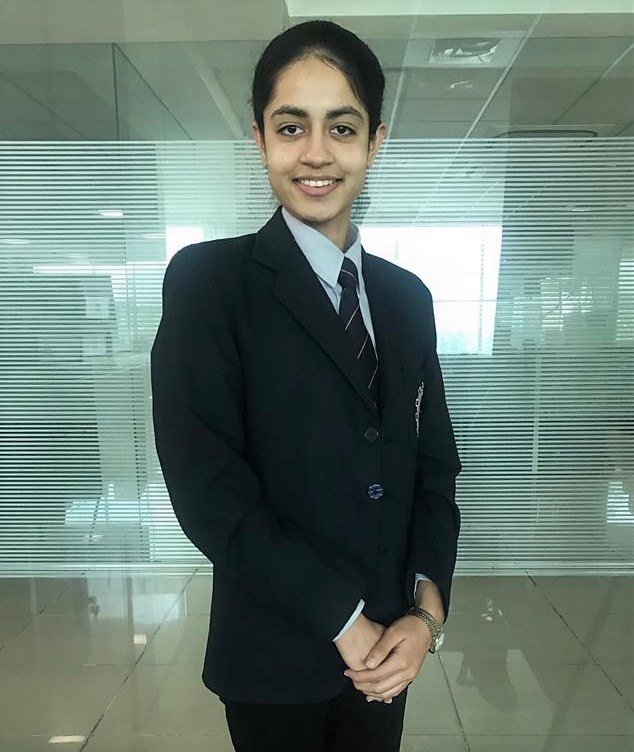 Ms. Mehakdeep Kaur, Computer Science & Engineering student of 3rd year, Banda Singh Bahadur Engineering College has been selected for the 'USA Grace Hopper Student Scholarship-2021'. Under this scholarship, she is going to attend the Grass Hopper Celebration in collaboration with the Association for Computing Machinery (ACM) in the month of September 2021.
GHC is the world's largest gathering of women technologists, where students and women professionals from around the world get the opportunity to learn and get connected with the technology experts of various domains. Practical insights into career prospects will also be provided by international experts and professionals from reputed MNCs.
Principal BBSBEC, Dr. Lakhvir Singh congratulated Mehakdeep on her well-deserved success and wish good luck for her future endeavours. Dr. Kanwalvir Singh Dhindsa (Professor & Head, CSE Department) also congratulated the student for her marvellous achievement & highlighted it as a stepping stone for other students to follow.