International Conference on Recent Research Trends on Computer, Communication and Electronics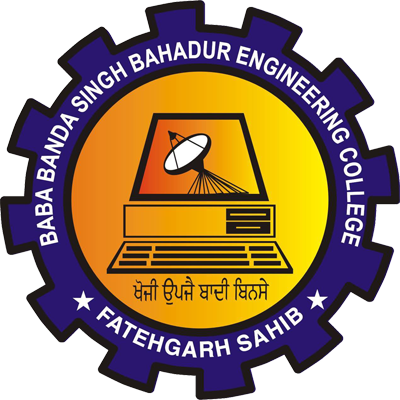 The aim of this international conference is to present current researches being carried out in the areas of Computer Science and Engineering, Telecommunication & Electronics, for scientists, scholars, engineers and students from the universities, technologists, entrepreneurs and policy makers all around the World. Thus, the conference provides opportunities for the delegates to exchange new ideas and application experiences face to face and to establish research relations.
The researchers and engineers coming from academia and industries will be interacted for the advancements of this technical sector and will be able to share best practices and thereby learn to transform their own research findings through step towards 'Make in India' campaign. This conference will act as a path which leads to search for knowledge.
This conference will focus on Improving researchers retention and success, Enhancing researchers development and learning and Supporting well-being and social inclusivity. This conference will also focus on Presenting new Demonstrating the effectiveness of academic advising and other forms of student support through a range of measurements research and theoretical frameworks, Reflecting on current challenges internationally and locally.
Sub Themes
Hardware and Software Design
Distributed and Parallel Processing
Advance Software Engineering
Computer Graphics and Multimedia
Computer communication
Image Processing and Pattern analysis