Eco Sikh Club
ECO CLUB ACTIVITIES
Plantation on 1st August,2019
Tree Plantation had been done to mark 550th Birth Anniversary of Sri Guru Nanak Dev Ji on 31.07. 2019.Each staff member of Civil Engineering department and student has planted at least one tree sapling. The zone for plantation have been marked on campus at Zone E (Residents of Type A & B Flats). After planting the trees, the label shall be fixed on tree sapling using thread and the sapling will be nurtured by respective member.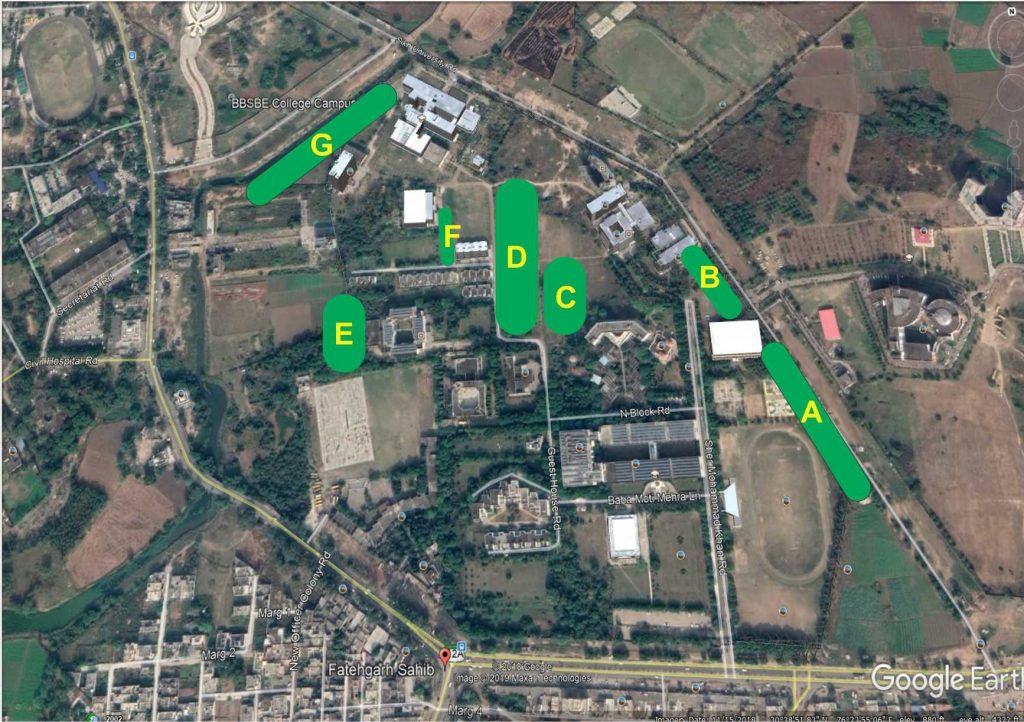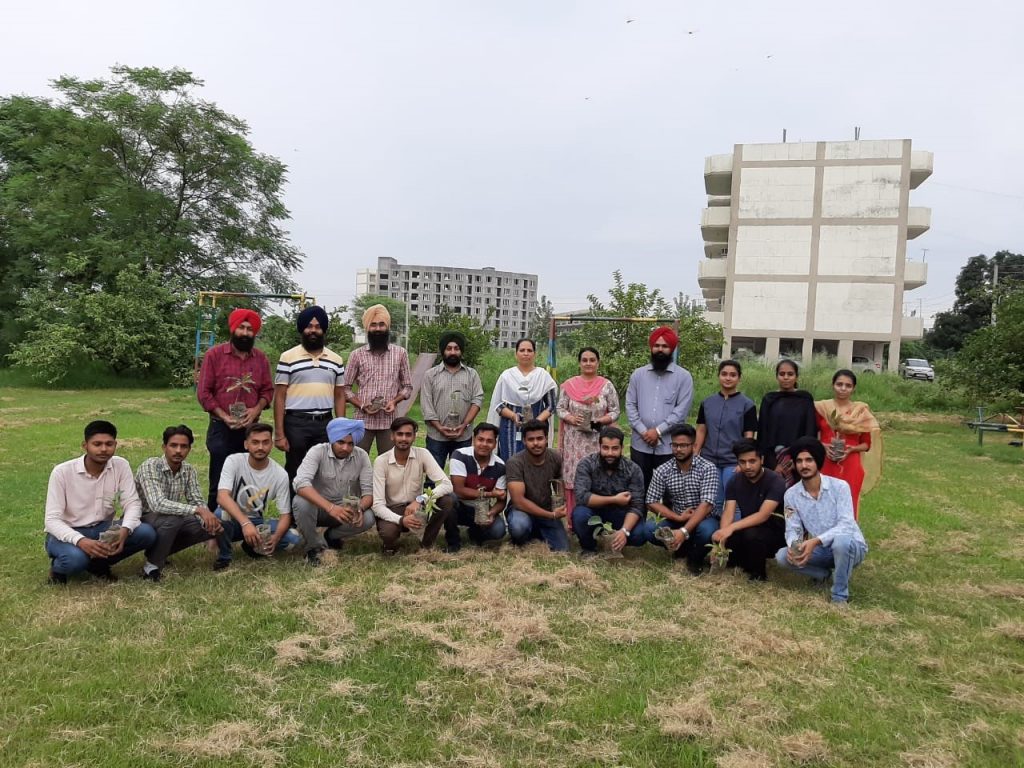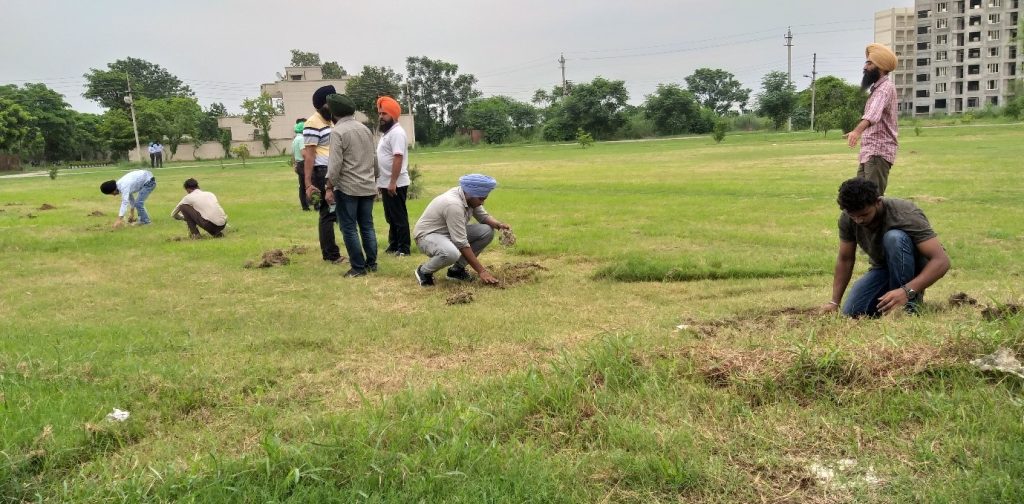 Sikh Environment Day March 14, 2017
Baba Banda Singh Bahadur Engg college celebrated the Sikh Environment Day by organizing several activities related to saving the environment. This day marks the New Year in the Sikh Nanakshahi calendar and also the Gurgaddi divas of Guru Har Rai Ji, who is remembered in Sikh history for his deep sensitivity to nature and its preservation. S Ravneet Pal Singh (Project Manager India, USA based EcoSikh organization was the chief guest in today's function.
Speaking on the occasion, Principal of the college Maj. Gen. (Dr) G.S. Lamba said that the teachings given by Guru Har Rai Ji about the environment are the basic tenets by which ecological balance around earth can be maintained. S. Ravneet Pal Singh in his address said that all around the world today, Sikh environment day is celebrated to commemorate the teachings given by seventh Guru Har Rai Ji, whose love for the environment by maintaining Nulakha Garden at Kiratpur Sahib became the motivation for preserving the ecosystem and being a Sikh it is our duty to take care of our environment. He said it is possible to survive without water and food for few days, but survival without breathing is not possible beyond few seconds, so we must plant as many trees as possible to keep the air surrounding us fit for breathing.
During this event more than 100 students participated in the poster making competition, around 400-500 students took out the environment awareness walk around the campus along with cleanliness drive. Around 30 water pots were hanged from the trees for birds along with tree plantation in the campus.